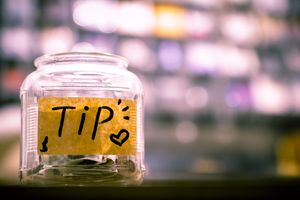 Virtual Tip Jar
Thank you for continuing to support THUNDERGYPSY and Live Music.
We know that it's a tough time for everyone, so your generosity in any amount is greatly appreciated and will enable us to keep moving forward!
Enter the amount you wish to donate
2017 atlanta blues challenge winner
Atlanta,  GA
2018 INTERNATIONAL BLUES CHALLENGE PARTICIPANT
 Memphis, TN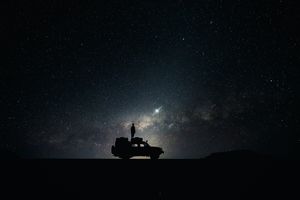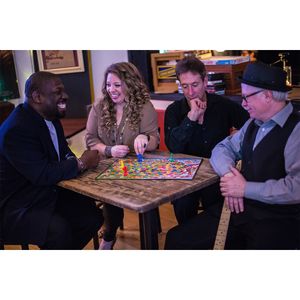 Experience THUNDERGYPSY LIVE!  
There are no upcoming events right now.